News
Kevin Burke to Replace Jeremy Kittel & Co. at Hometown Show
We are sorry to hear acclaimed fiddler/composer Jeremy Kittel recently broke his arm and is no longer able to join us as our special guest artist at this year's April 14 Hometown Show.  Jeremy is expected to recover fully and we hope to get him back to Saline in the near future.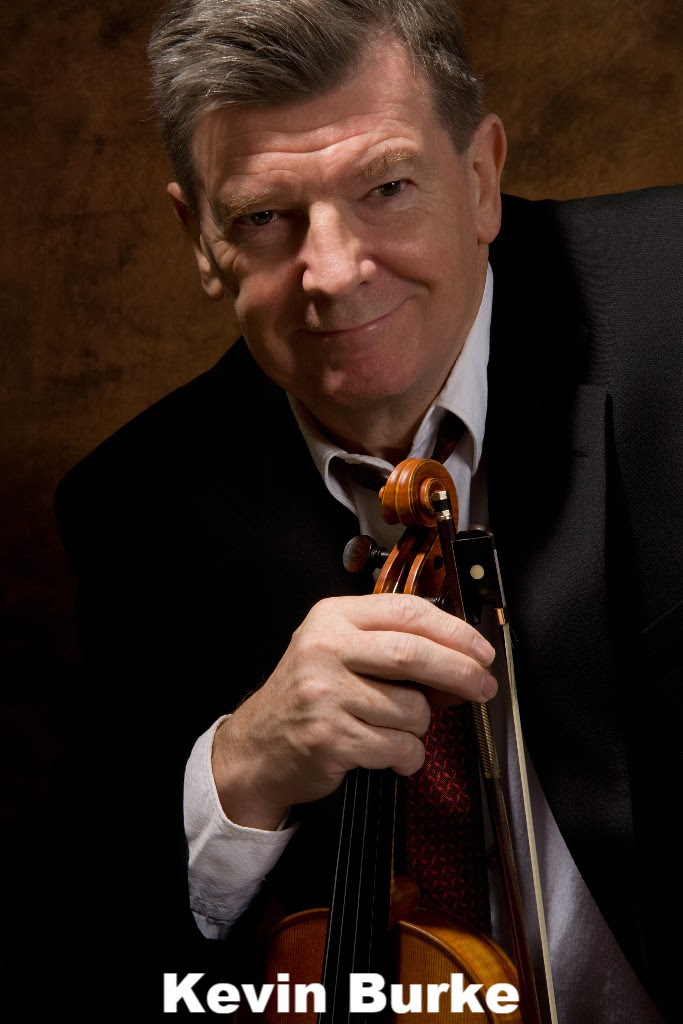 Of course, every cloud has a silver lining!  We are very pleased to announce that legendary Irish fiddler Kevin Burke will be our featured artist!  Kevin Burke is considered one of the finest living Irish fiddlers.  For nearly four decades he has been at the forefront of Irish traditional music and Celtic music, performing and recording with the seminal groups The Bothy Band, Patrick Street, and the Celtic Fiddle Festival.  Burke has been awarded a National Heritage Fellowship from the National Endowment for the Arts, the highest honor given in the United States for folk and traditional arts.
Please join the Saline Fiddlers and special guest performing artist Kevin Burke at the hometown show on Saturday, April 14, 2018 at 7:00 p.m. in the spacious and modern Ellen Ewing Performing Arts Center at Saline High School, 1300 Campus Pkwy., Saline. Tickets are $15 for adults and $10 for students. Tickets are on sale now at EventBrite.com, or available at the door at 6:00 p.m. Seating will begin at 6:30 p.m.