Artistic Staff
Saline Fiddlers Philharmonic Artistic Staff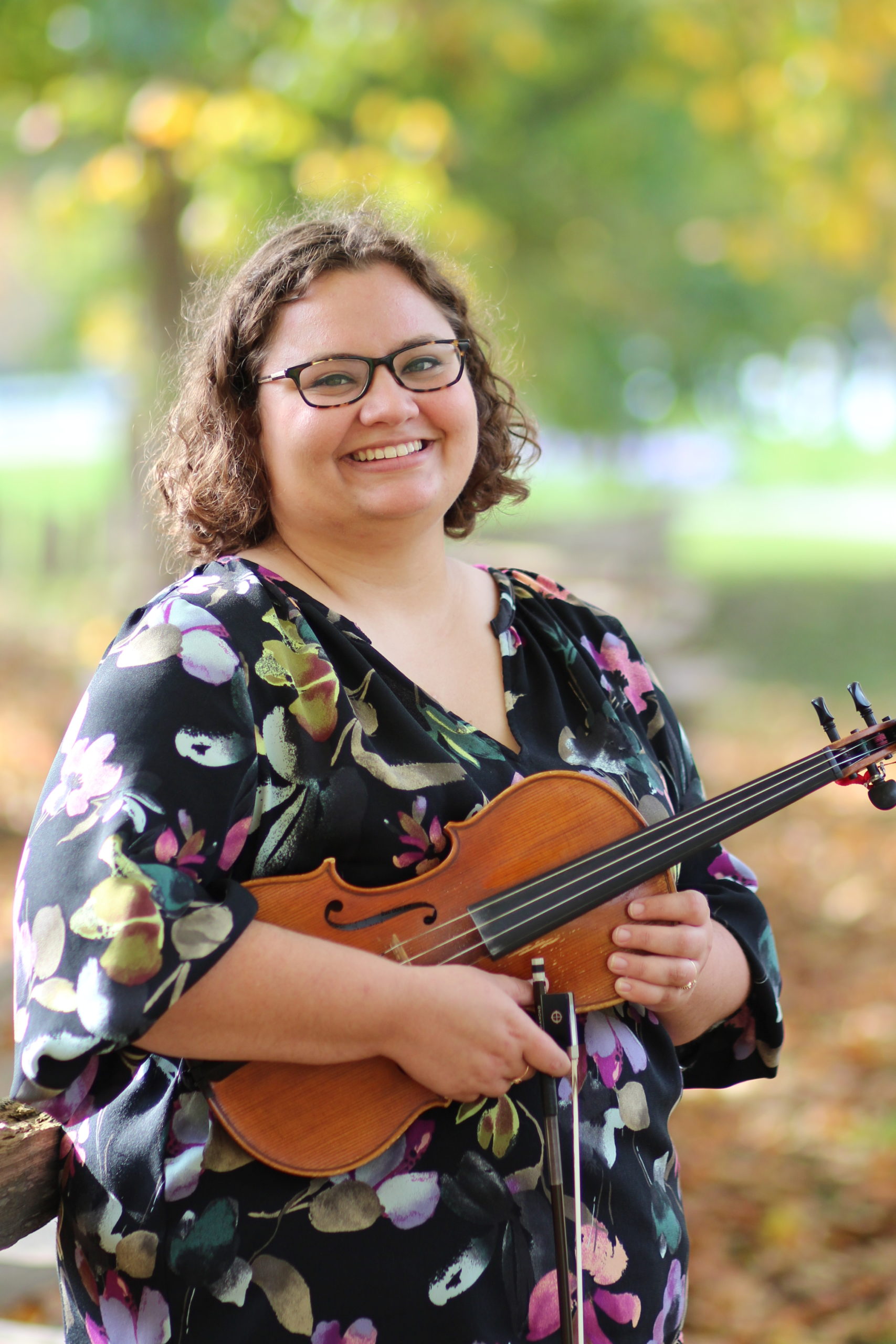 Artistic Director
Sarah Vaujin, a violinist, has been involved with the fiddling groups in Saline for eight years and now is the Artistic Director for Saline Fiddlers Philharmonic.
More »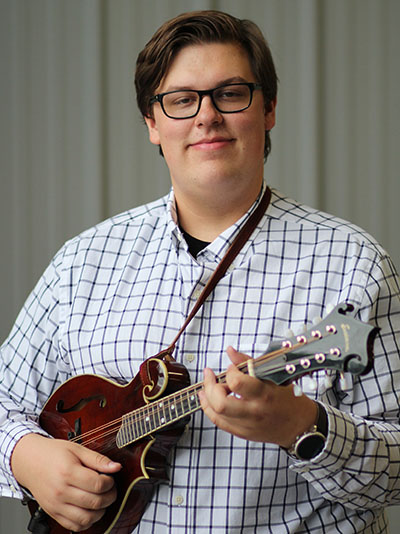 Technical Manager & Assistant Artistic Director
Thomas Murphy, a mandolinist, was a member of Fiddlers ReStrung and the Saline Fiddlers Philharmonic while in high school. After graduating from high school he attended Eastern Michigan University for two years, before leaving to pursue a career as an audio engineer in the metro Detroit area.
More »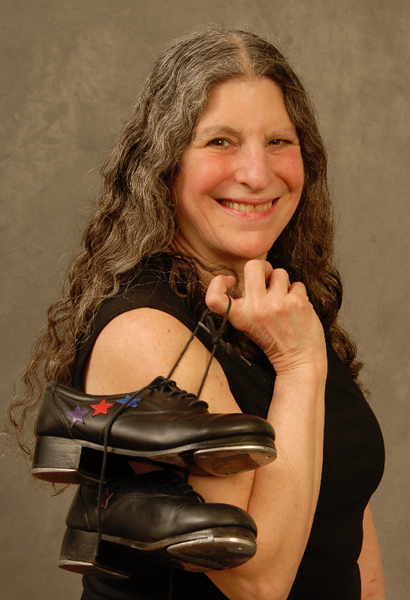 Dance Coach/Choreographer
Sheila Graziano has been teaching and performing various styles of percussive dance since the early 1980s.
More »