News
Kevin Burke Fiddle Workshop April 15
This year's Hometown Show Guest Performing Artist, Kevin Burke, will be hosting a fiddle workshop on Sunday, April 15, from 1:00 – 2:30 pm in the Saline High School Band Room.  The workshop is open to all levels and all instruments; High School students, Saline Fiddlers Philharmonic students, Middle School students, and the community.  The workshop is free for anyone with a ticket stub from the Hometown show on Saturday April 14 ($5 charge without a ticket stub).  So, come to the show, and then come to a workshop!  Kevin will do a mix of question and answer, demonstration, and playing as a group. He plans to discuss regional playing, different rhythms, bowing, and meters in Irish music, and history of Irish trad and the tunes themselves. Promises to be a thrilling workshop for all!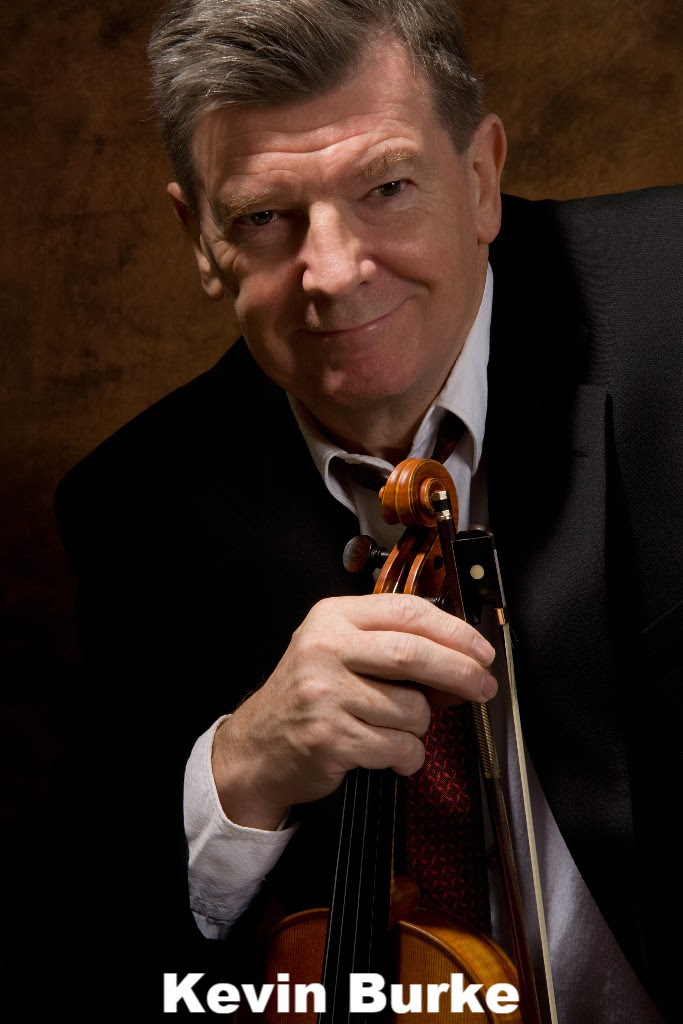 More on Kevin Burke:
Kevin Burke is considered one of the finest living Irish fiddlers.  For nearly four decades he has been at the forefront of Irish traditional music and Celtic music, performing and recording with the seminal groups The Bothy Band, Patrick Street, and the Celtic Fiddle Festival.  Burke has been awarded a National Heritage Fellowship from the National Endowment for the Arts, the highest honor given in the United States for folk and traditional arts.